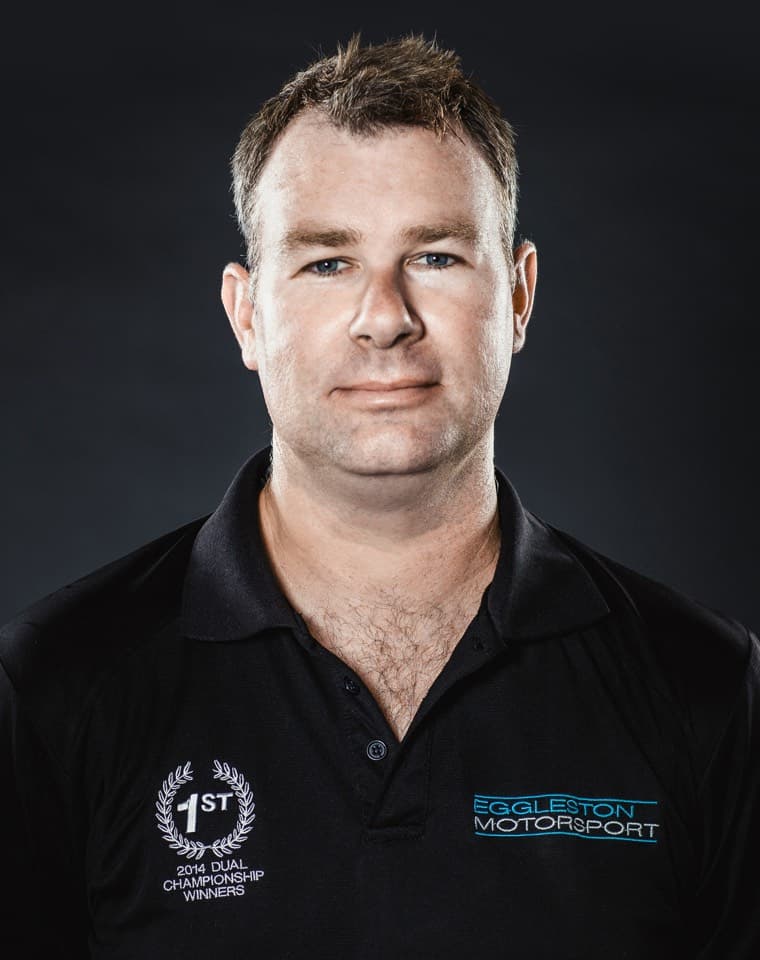 Ben Eggleston.
Team Owner & Head Mechanic.
Ben has always been on or in something with a motor since he was old enough to walk. Growing up on the family farm outside of Orange NSW, Ben learnt at a young age how to ride, drive and fix things.
Ben completed his apprenticeship at the local Holden dealership before opening his own service centre in Orange.
Following on from the success of his service centre, Ben moved into the motorsport scene which is his ultimate passion and purchased, prepared and ran V8 Supercars for himself and customers.
In 2010 Ben made the move to Melbourne to capitalise on the motorsport opportunities being made available to him and expand his business. Since doing so, EMS has set up an impressive race shop that services a group of loyal clients who value both the branding, networking and social opportunities it represents.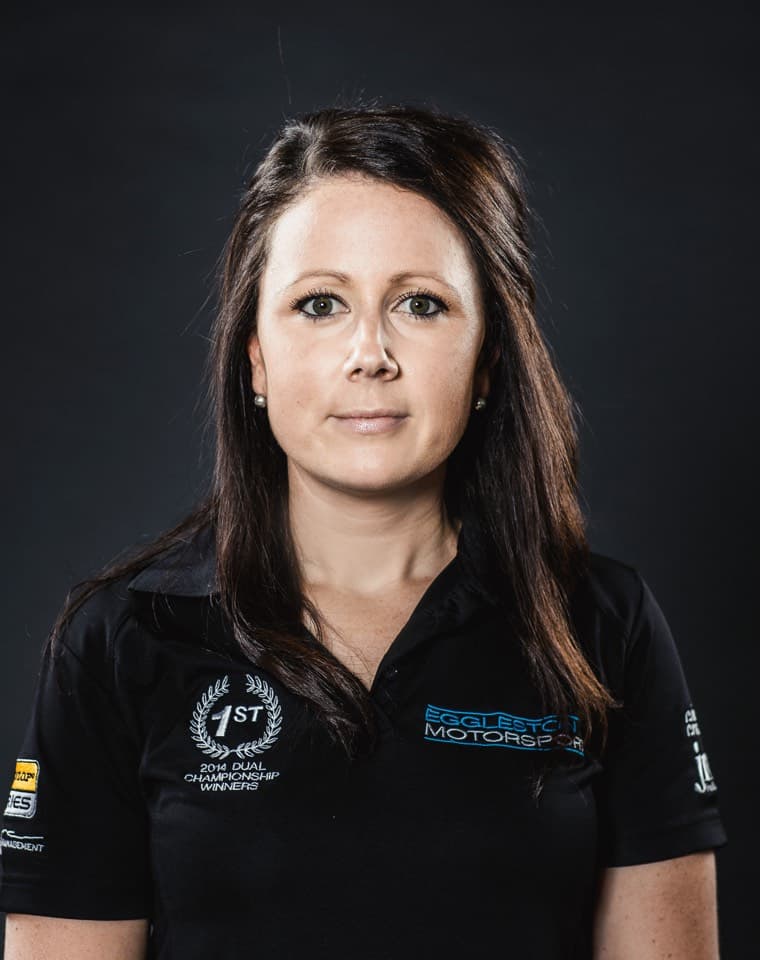 Rachael Eggleston.
Team Owner & Team Manager.
Rachael entered the motorsport scene as a youngster, supporting her father in his Porsche Racing success all over the country.
Rachael teamed her University degree in Communications and Public Relations with running the Porsche Drivers Challenge and in 2005 along with co owners Terry Little and Martin Wagg she created the Australian GT Sportscar Group which ran the Australian GT Championship.
Rachael co-owned and managed the Australian GT Championship from 2005-2011 and was a key part of the huge growth of sportscar racing in Australia. This is a testament to her sound management skills and an attention to detail and passion for developing the industry.
Since selling Australian GT in 2011, Rachael joined forces with Ben to revitalise Eggleston Motorsport as co-owner and Team Manager in addition to creating Marque Management through which she offers first class management and event services, primarily in the motoring arena.